Books by and about Joseph Rael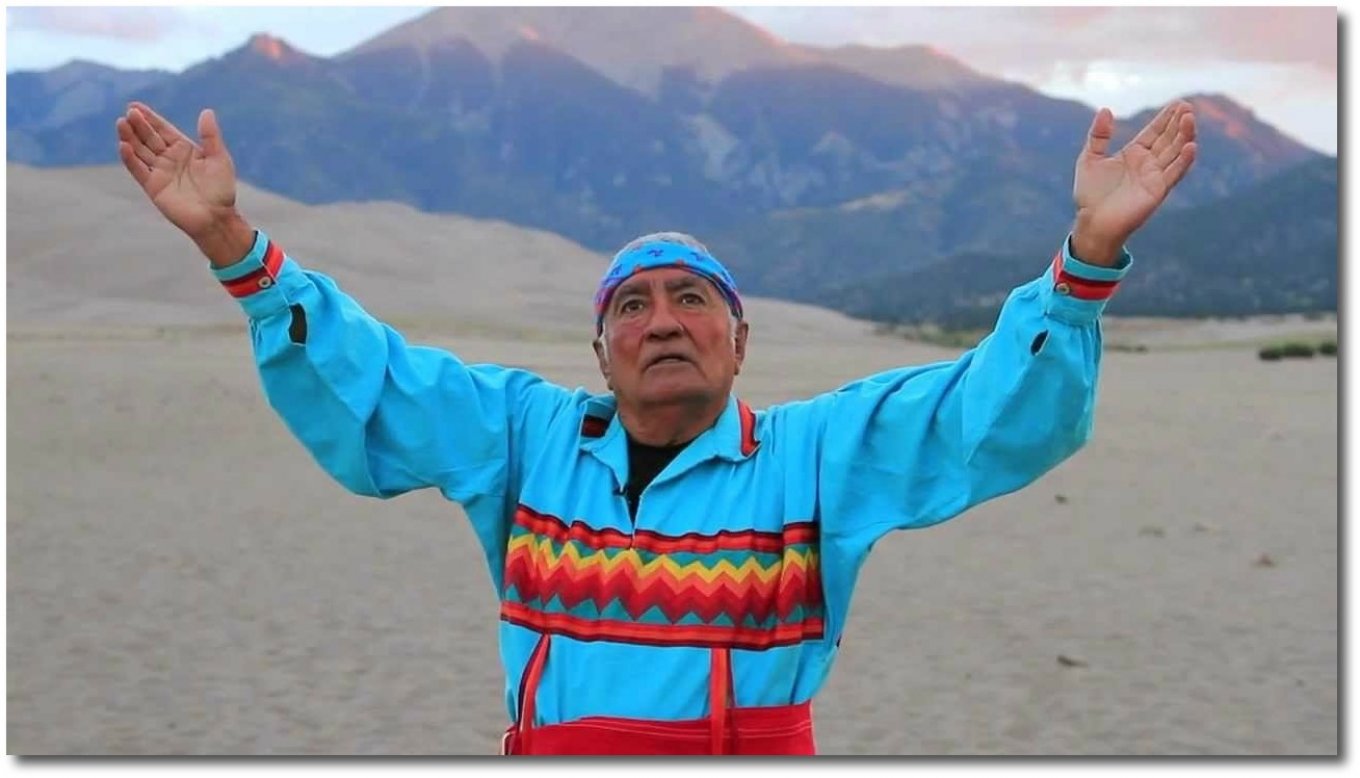 We are excited to announce that we have copies of all of Joseph's books that are in print. These books are in the Gift Shop.
You can order directly from Millichap Books. (You will have to pay shipping when ordering from Millichap Books. There will be no shipping charge on the books purchased at the Center.)
Just click on the book cover for more information or to order from Millichap Books.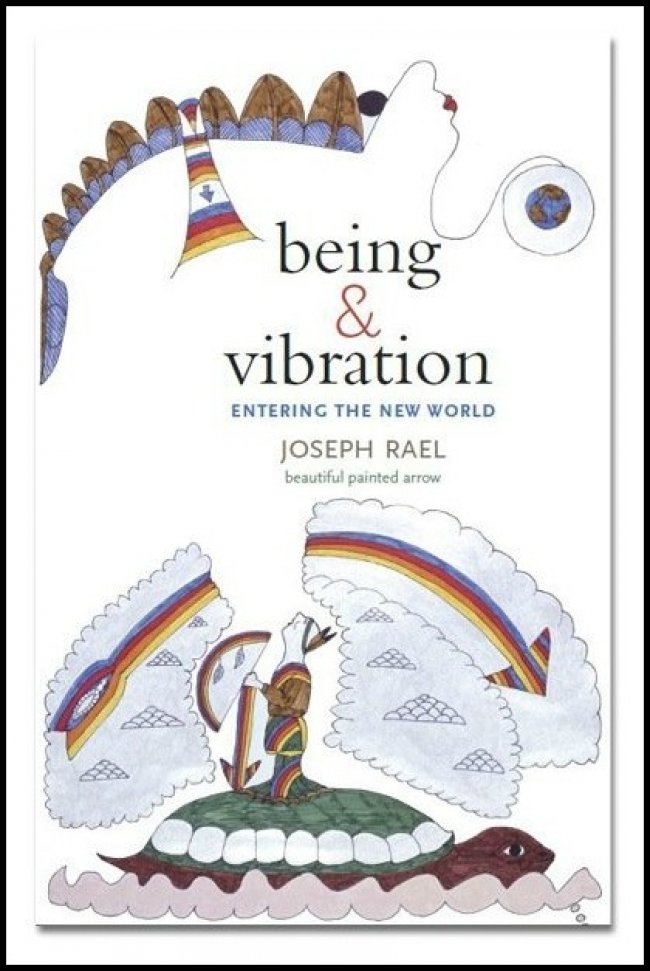 Being and Vibration: Entering the New World
A new and greatly expanded and enhanced edition of Joseph's seminal book.
Joseph's art in four colors throughout
Joseph's vision for the Sound Chambers
Special Mystery School for Entering the New World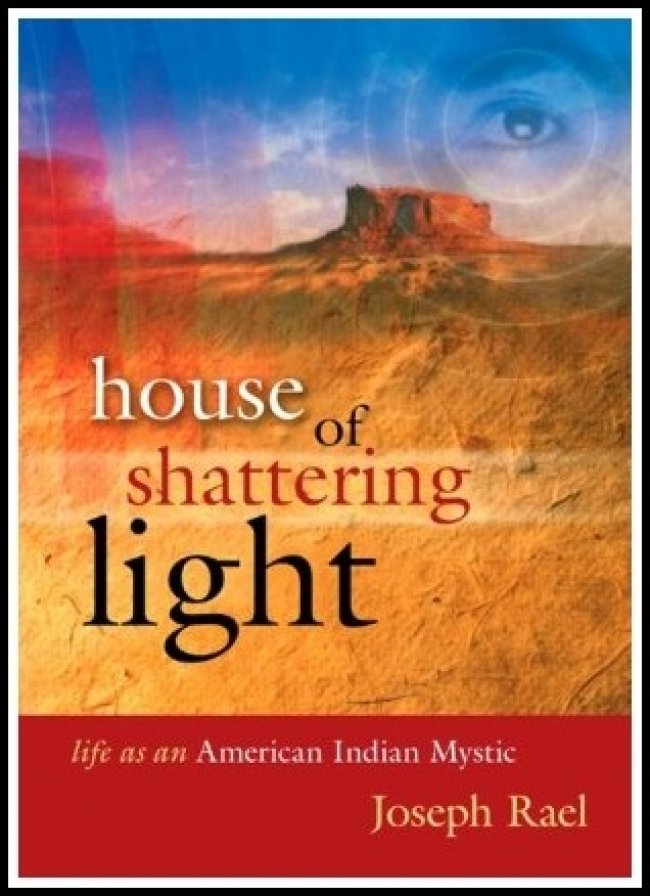 House of Shattering Light: Life as an American Indian Mystic
Here is the amazing personal story of Joseph Rael, Beautiful Painted Arrow, from his birth on the Southern Ute reservation,
through his childhood at Picuris Pueblo, to his work today as a healer, visionary and man of peace. It is a story of the power of Native American ceremonies, both ancient and contemporary, of visions, miracles, and mystical knowledge.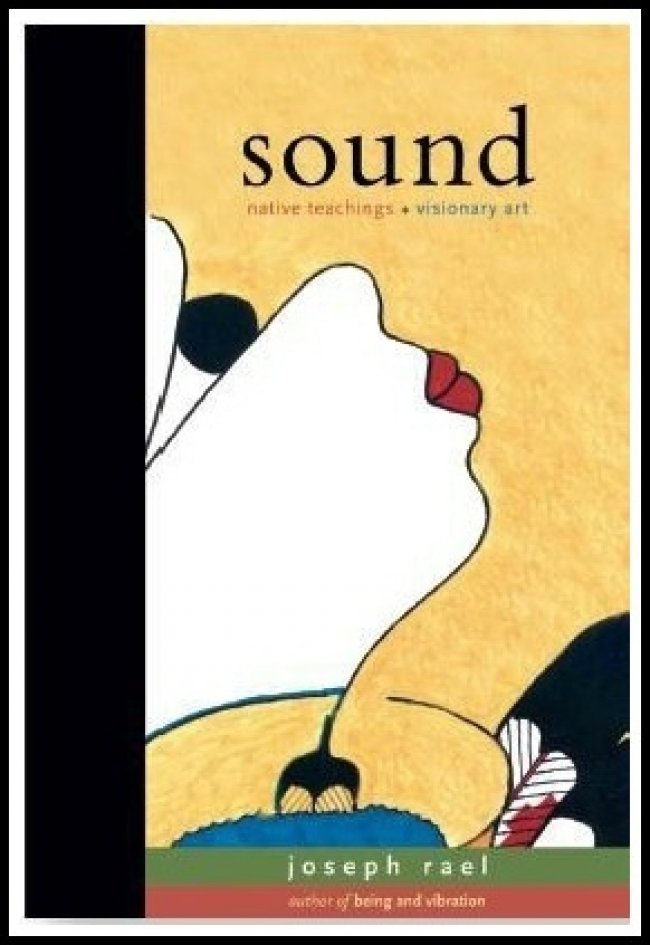 Sound: Native Teachings and Visionary Art
One of the great living visionaries in the Native American tradition presents the most substantial book yet of his teachings, illustrated with 60 of his colorful visionary artworks and links to scores of his voice recordings online.
In this collection of his most basic and profound teachings, Joseph Rael writes about sound as the basis for all that is, and shows us how to use sound to remake ourselves and our world.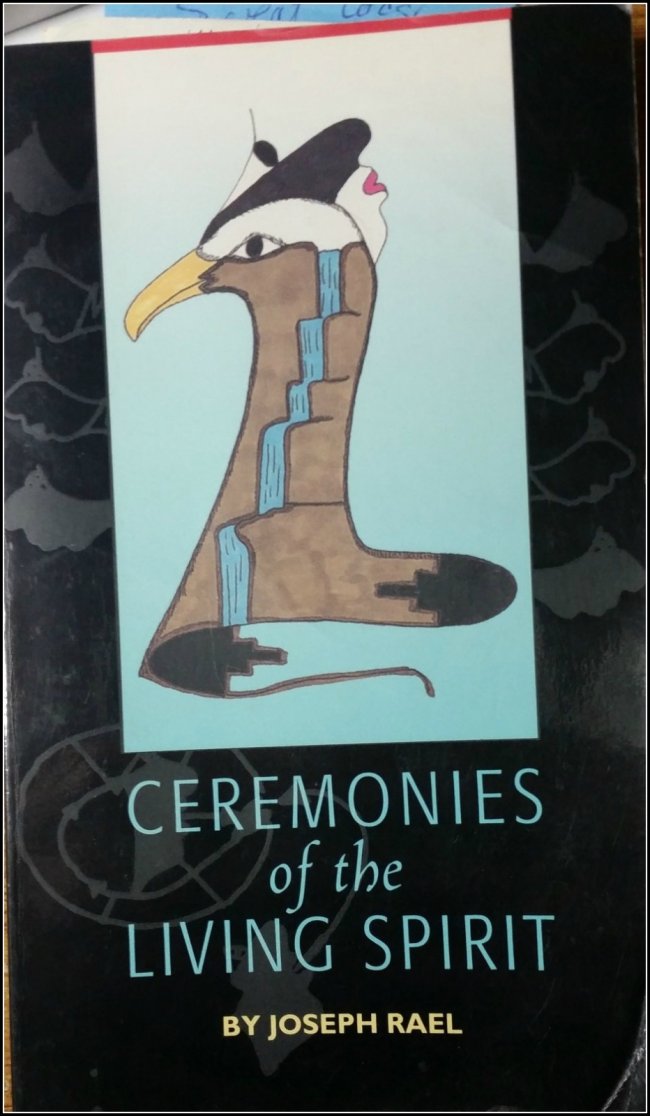 Ceremonies of the Living Spirit
This **NEW** edition will be available this month on the website and will be in our bookstore as soon as it is available!
ABOUT JOSEPH RAEL
The Visionary: Entering the Mystic Universe of Joseph Rael (Beautiful Painted Arrow)

by Kurt Wilt, PhD
(a new poetry release)
by Kurt Wilt, PhD